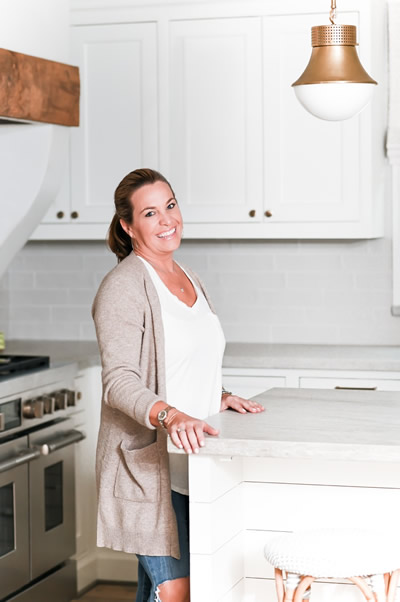 Over 25 years of dedicated Houston real estate experience, from selling, buying, updating and repairing homes. I have earned a very strong reputation and taking care of my clients and their needs is my number one passion and one of the reasons for my successful career. Once I engage with a client, they quickly become my friend and my repeat business is a testament to that fact. Born and raised in the Memorial area of Houston, I have dedicated my life to doing everything I can for the West Houston community as well as staying involved in my three children's lives.
I have a deep understanding of the educational systems in and around Houston as well as the best locations to invest for long term growth and stability, while giving your family a wonderful place to live! Throughout my career, I have developed relationships across Houston in all facets of the real estate market. My network and success in the Houston market is invaluable because I care so much about my clients. I will go above and beyond to ensure that their needs and expectations are met! I am a multi-year Platinum Producer for Remax and consistently rank in the top 10% of all realtors in the state of Texas.
So, whether you already live in Houston, finally moving in from out of town, or know someone that is, I would love to help you or your loved ones in any way that I possibly can!